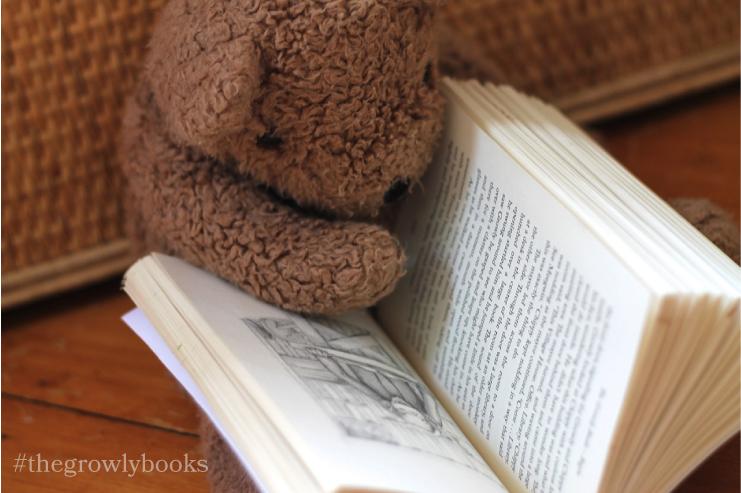 (photo by Annie Barnett)
We've been asked this question more than a few times
since Begin released in May . . .
"When will you release the second Growly book?"
Don't worry! We're not going to leave you and your kids hanging indefinitely! The first draft of book two is already in process. It's going great so far, and we're excited about the next part of the storyline.
The release for The Growly Books #2 is planned for November 2013!
And then what? You've also been asking . . .
"How many books will there be in the series?"
This part of Growly's story will be a trilogy, with a sense of completion at the end of the third book. But . . . in our hearts there is a bigger story, and our plan is to continue writing Growly books beyond these first three.

We want to thank everyone who has joined the journey so far. It's so encouraging to hear your feedback about how much your children (and you) already love this story.
We love hearing from you! If you're reading Begin and want to tell us what you think about the book, you can comment below or send us an email!
If you haven't purchased book one yet, you can buy the paperback in our store for just $7.99.