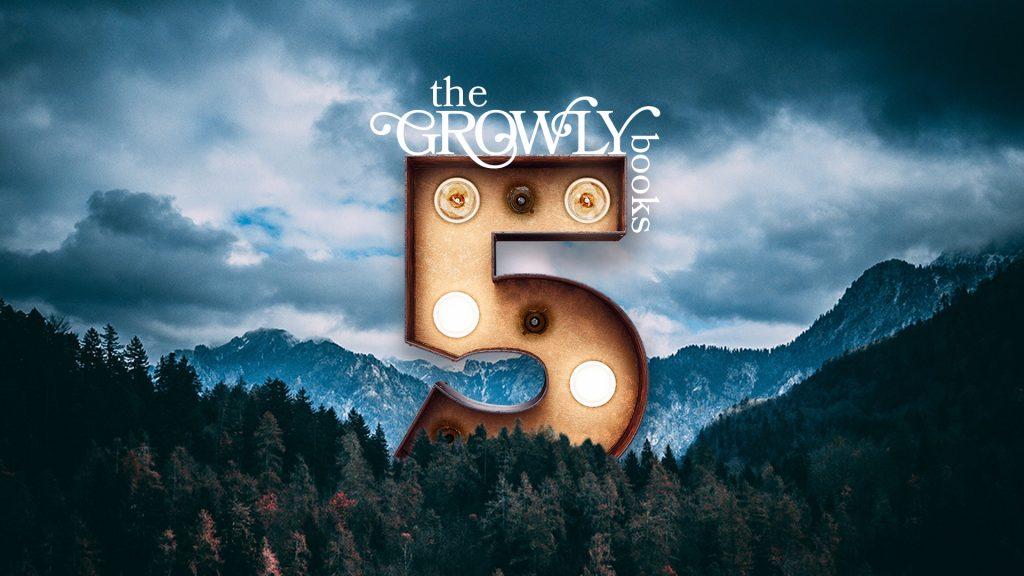 Five years ago we leapt out on an adventure with a bear named Growly and a book named Begin. Just like for Growly, our journey has had a LOT of surprises, unexpected turns, and uncharted places that we never imagined when we set out. And just like Growly, we have encountered so many wonderful and unexpected friendships that have encouraged us, helped us keep going, and given us a lot of laughs along the way.
We want to thank you all for joining us on this adventure. Your emails, Facebook messages, reviews and great "word of mouth" have helped us more than you can imagine.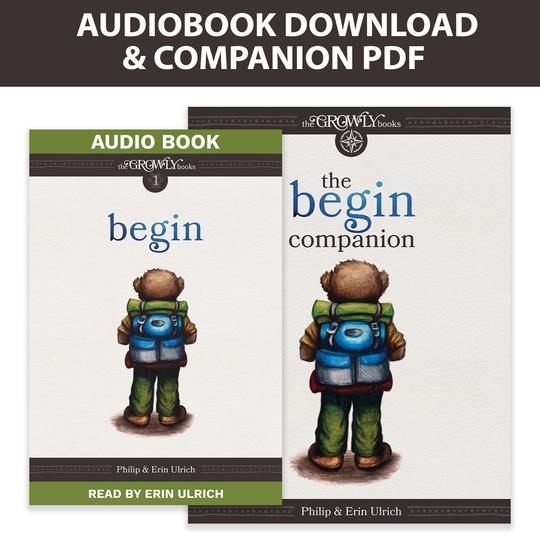 Special Birthday Bundle
To celebrate Growly's 5th birthday, we've put together a special bundle of the Begin Audiobook & The Begin Companion PDF for only $5! This is a huge savings off of the retail price of $22.94. Both items will be available as an instant download upon purchase.
If you haven't see The Begin Companion, it's over 150 pages of activities, coloring pages, puzzles, comprehension questions, and fun.
This bundle is available from August 21-25 in our brand new store.
Begin FREE on Kindle from August 21-25
From August 21-25, the Kindle version of Begin is FREE on Amazon. This makes it easy to follow along in the book while you listen to the audiobook.
Spread the Word
This is a great opportunity someone to get started on a Growly Adventure, so please help us spread the word! There are several ways you can help:
Share this post on social media (via the sharing buttons below).
Share our Facebook post about the birthday celebration.
Post a review on Amazon. This is a huge help, so if you have read any of the books already and can leave a short review, it would be so appreciated!
Thank you again for being part of this journey. We're excited for what is coming up ahead. Please keep watching for our emails and Facebook posts for some exciting updates soon.