Pre-order Wavecrasher (Book 6) Now!
---
The monkey city of Seaward Bluff is a strange place for a bear. Now it is home not only to Growly, but to the rescued people of West Evony as well. Strange as it is, Seaward Bluff is a place of rest and restoration, of fun and feasts and newfound friends. Then the discovery of an ancient inscription sparks the hope of finding a way to the land of people. Growly and his companions set off on a perilous journey that will take them even further beyond the world they know, in search of the lost ship of the great Captain Morrigan and the mysterious island of the Wild Bears.
The Books
---
For centuries the bears of Haven have lived quiet lives, high in the mountains at the edge of the great Precipice. That all changes for a young cub named Growly when he receives a mysterious message. With just his backpack and glider, Growly sets out on a desperate journey to find his grandfather's long lost friend … and to find a way back home.
Written for the 8-12 year old reading level, these chapter books are a captivating read-aloud for younger children as well.
---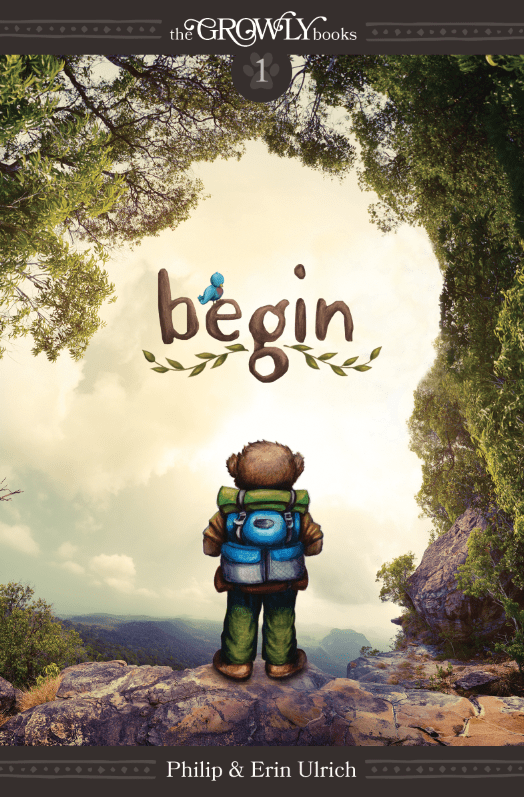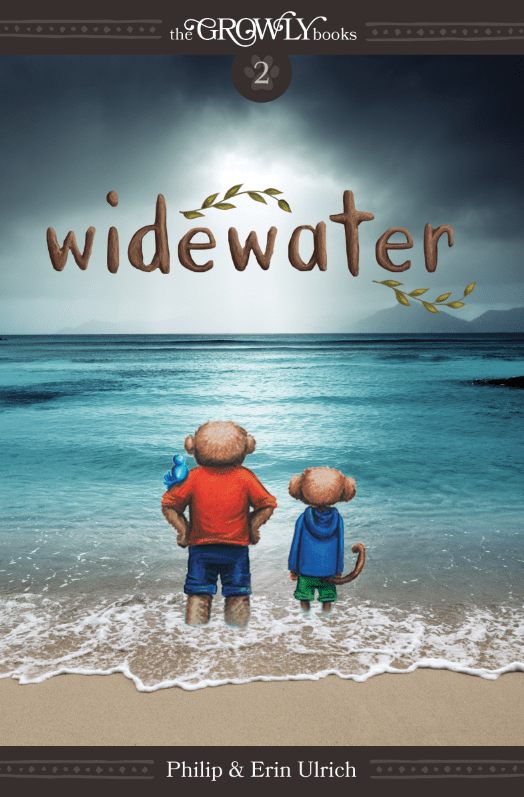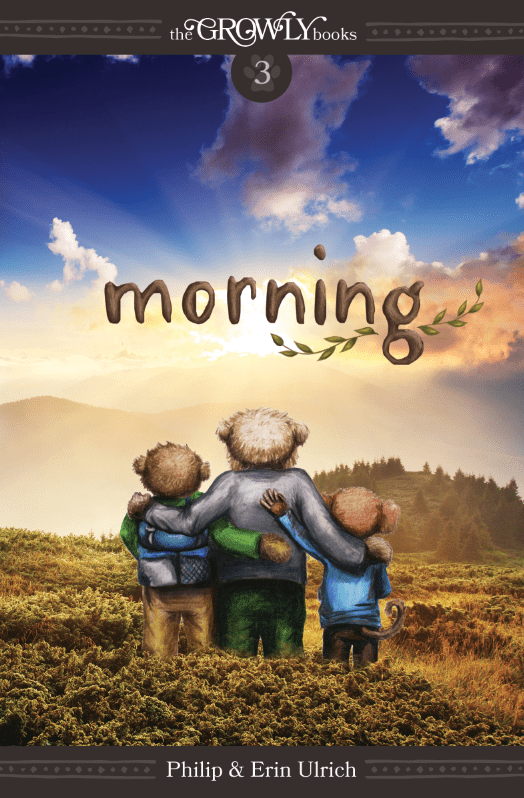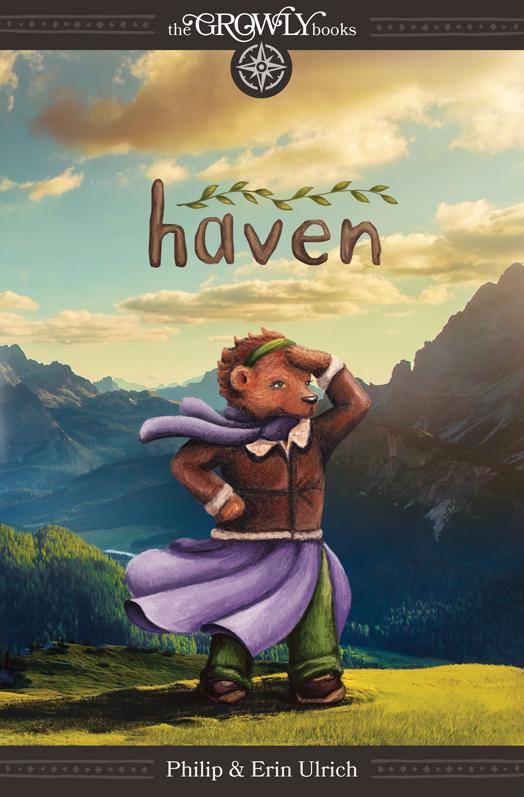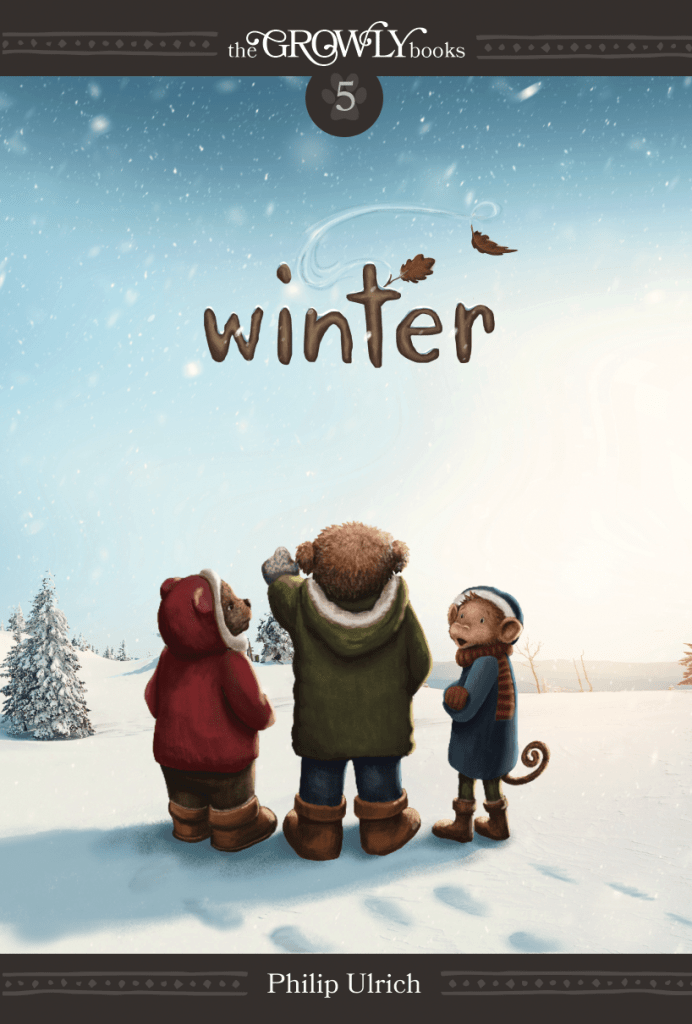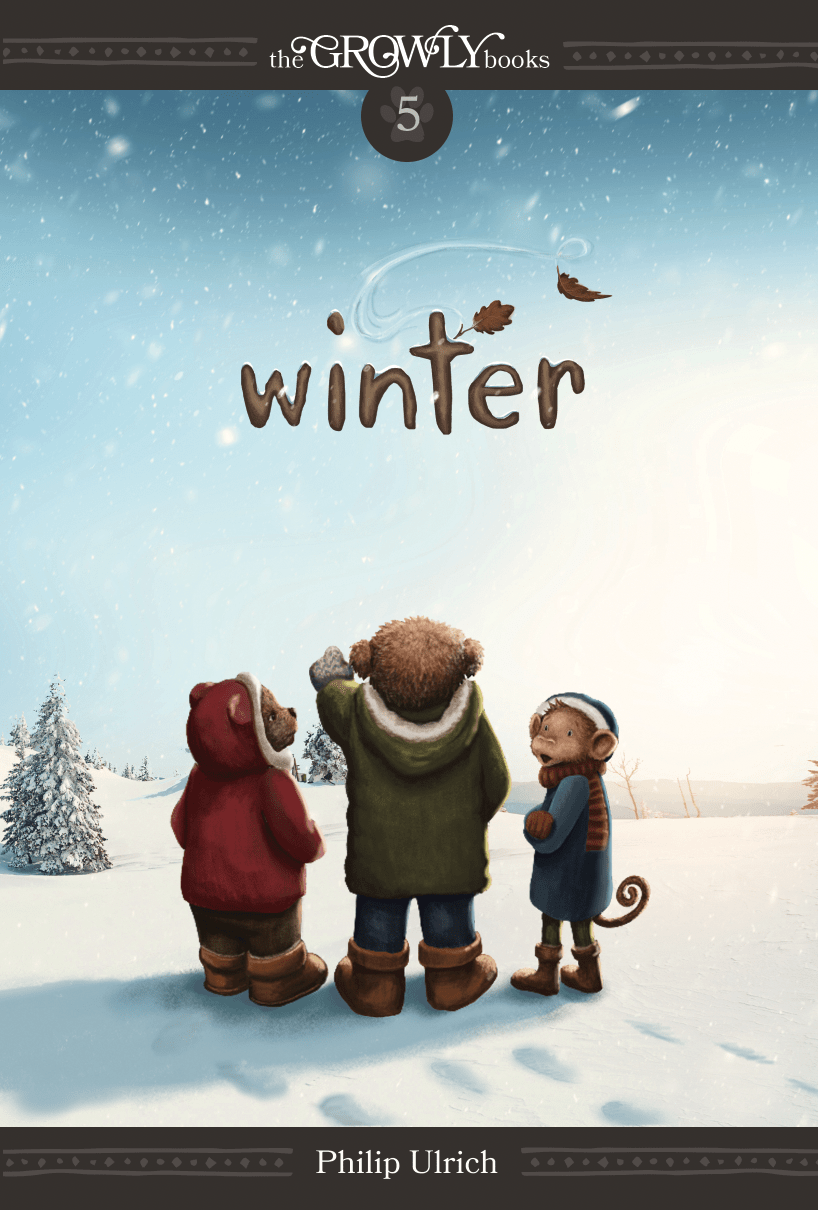 ---
What Readers Are Saying
"The Growly books are wholesome stories that enchant young readers even as they stir a sense of adventure and intrigue."
Sarah Mackenzie
Quote from The Read-Aloud Family, pages 215-216.
---
"So few new children's books today seem to have much soul – that charm and spirit of older, beloved classics like Stuart Little, Frog and Toad, Narnia, Caddie Woodlawn, Black Beauty, Betsy Tacy, or the Burgess Bird Book. Reading modern stories today can be a bit painful as we try to find the ones that will most respect our children and help to cultivate their moral imaginations.
S.D. Smith, at Story Warren, aptly calls his rabbit books "new stories with old souls". His stories do exactly as he promises: they love our children, respect them, and nurture the best parts of them. I think that The Growly Books: Begin also belongs in that category."
Sara Masarik
Plumfield and Paideia
"The Growly Books is one of the best children's series I've come across in years. These books are full of fun, family adventure which offer our children uplifting life lessons – all wrapped up in an engaging story. Delightfully illustrated, they make for fabulous chapter books for your new reader or wonderful read-alouds for the entire family. Highly recommended.
A charming children's series – at long last!"
Lisa Jacobson
Club 31 Women
---
"It's wholesome family reading at it's best, and it's also illustrated beautifully … The vivid descriptions make it easy to imagine exactly what's happening in the story. It's a great book to read to your 4-7 year old, and children 8-11 would enjoy reading it on their own. We can't wait to read what happens next to Growly! It's sure to be adventurous."
Kristen Welch
We are THAT Family
---
---
Meet the Authors
---
Philip and Erin Ulrich live in South Carolina with their two daughters. They enjoy adventures in the wild, as long as they can be home in time for dinner. Being Australian, Phil probably has natural-born abilities to hunt and wrestle dangerous creatures. He has used these natural abilities to finish in the top four in family balloon volleyball. An avid reader at heart, Erin loves to sit with a warm cup of coffee on a comfy chair and wishes these amenities were easier to find in the wild.
When they aren't writing stories, Phil and Erin run their own business, Design by Insight, a WordPress web design and development company. Phil and Erin are currently at work on the continuing adventures of Growly.
---
Explore Growly's World
---
Dig deeper into Growly's world and learn more about Growly and his friends.
---