---
The Authors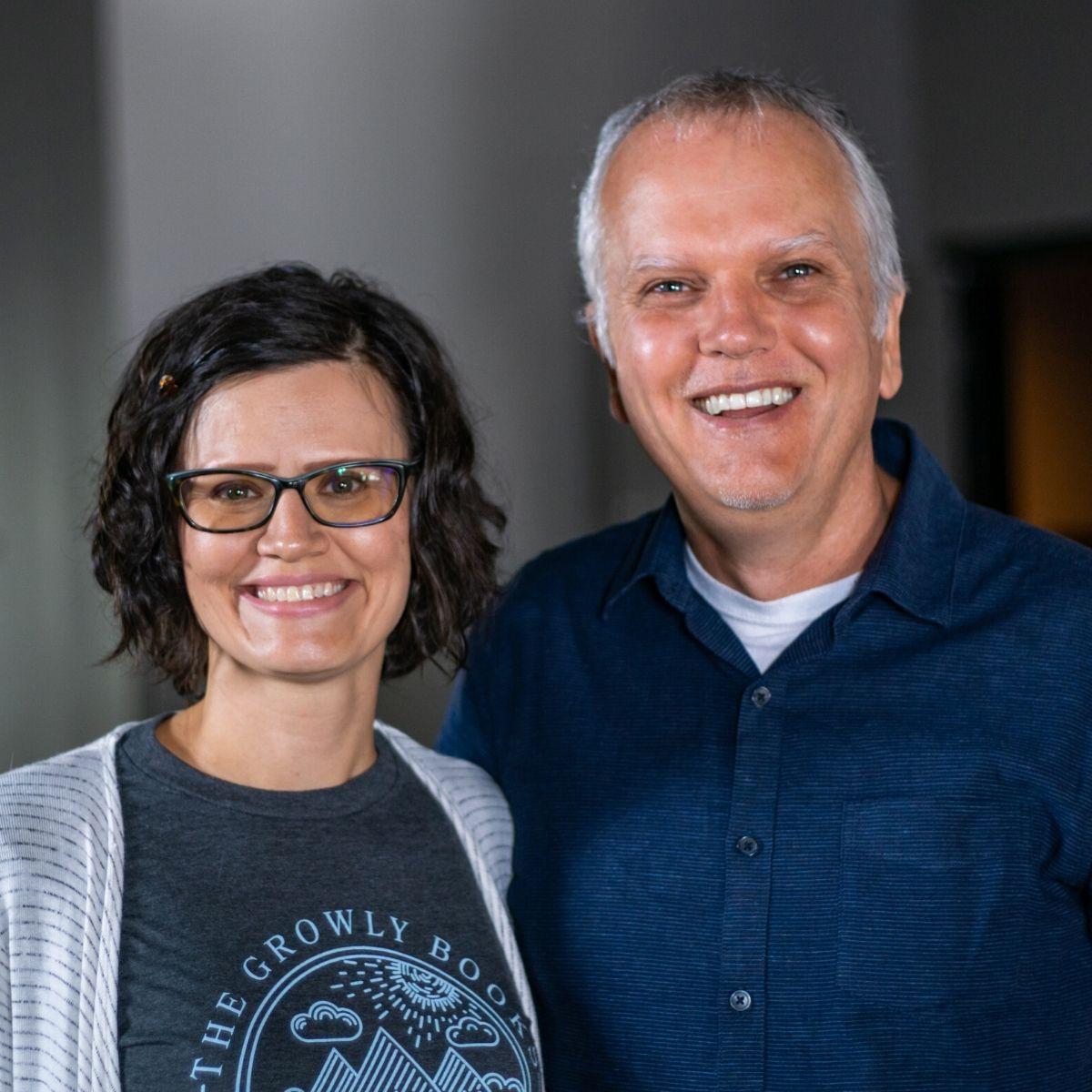 Philip and Erin Ulrich live in South Carolina with their two daughters. They enjoy adventures in the wild, as long as they can be home in time for dinner. Being Australian, Phil probably has natural-born abilities to hunt and wrestle dangerous creatures. He has used these natural abilities to finish in the top four in family balloon volleyball. An avid reader at heart, Erin loves to sit with a warm cup of coffee on a comfy chair and wishes these amenities were easier to find in the wild.
When they aren't writing stories, Phil and Erin run their own business, Design by Insight, a WordPress web design and development company. Phil and Erin are currently at work on the continuing adventures of Growly.
---
The Illustrator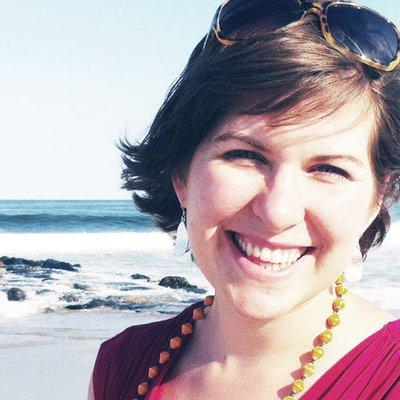 Annie Barnett is a creative soul who pours her days into her family and her art. As a child, Annie dreamed of illustrating children's books, and always had a pencil and sketchbook on hand. Her love for drawing and painting was nurtured at home, where she spent many hours outside with her sisters, and her parents allowed her to paint characters and creatures on the walls of her room.
She now plays house in the Hudson Valley, where she lives with her husband, three lovely daughters and an occasional pet ladybug. She loves to make a good mess – whether it's curry, painting, or play dough. She writes sporadically at AnnieAtHome.com and she's stepping tentatively into a new space, offering her prints on Etsy and entering the conversation about art and faith at BeSmallStudios.