We are so glad you're joining us for the Growly Reading Adventure! Today we're reading Chapter 28: To the Other Side. In this chapter, Growly and Chippy experience an amazing sight as they travel through the caverns under the Alps. After you watch the video, click the link below it to explore more of the places that inspired Growly's world.
(If you missed any of the previous chapters, you can find them here.)
---
Want to learn more about what they saw? Click here to learn more about some of the places in our world that helped us imagine a little of what Growly's might be like.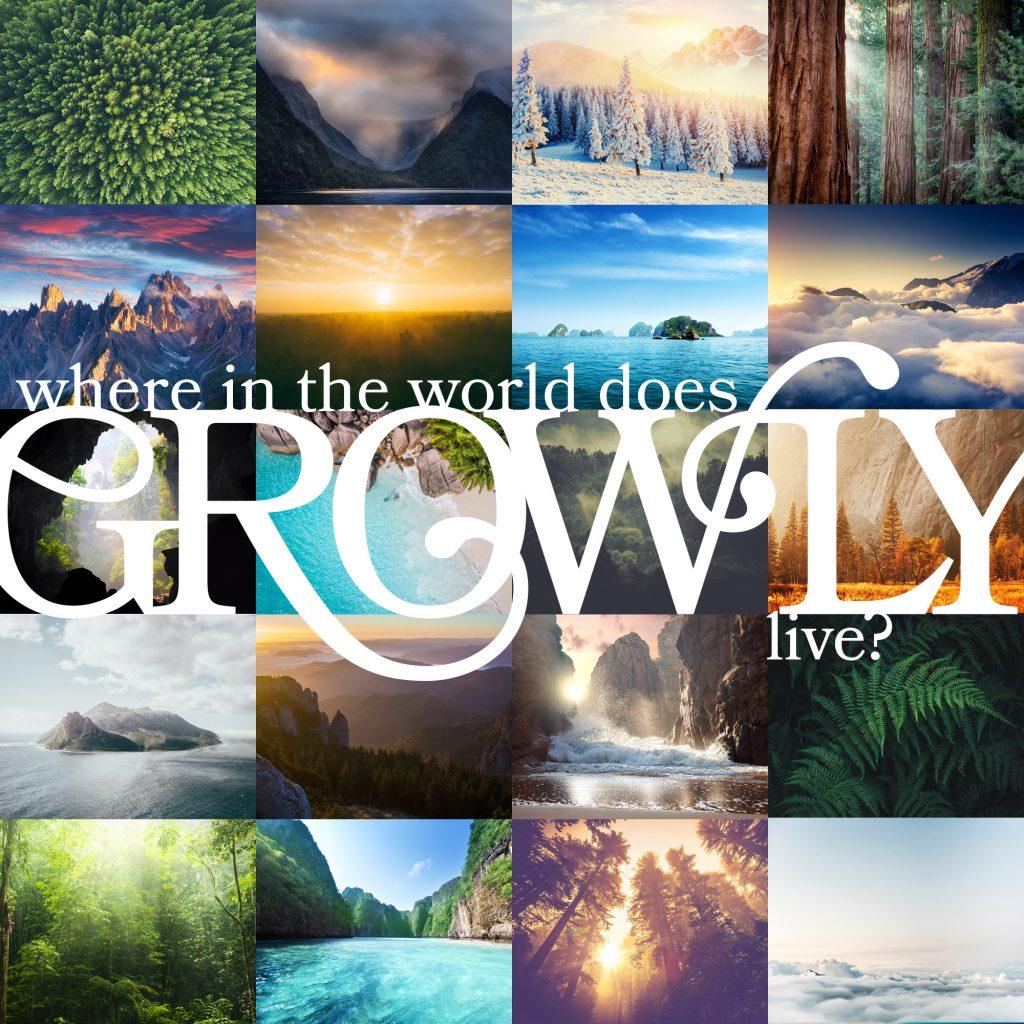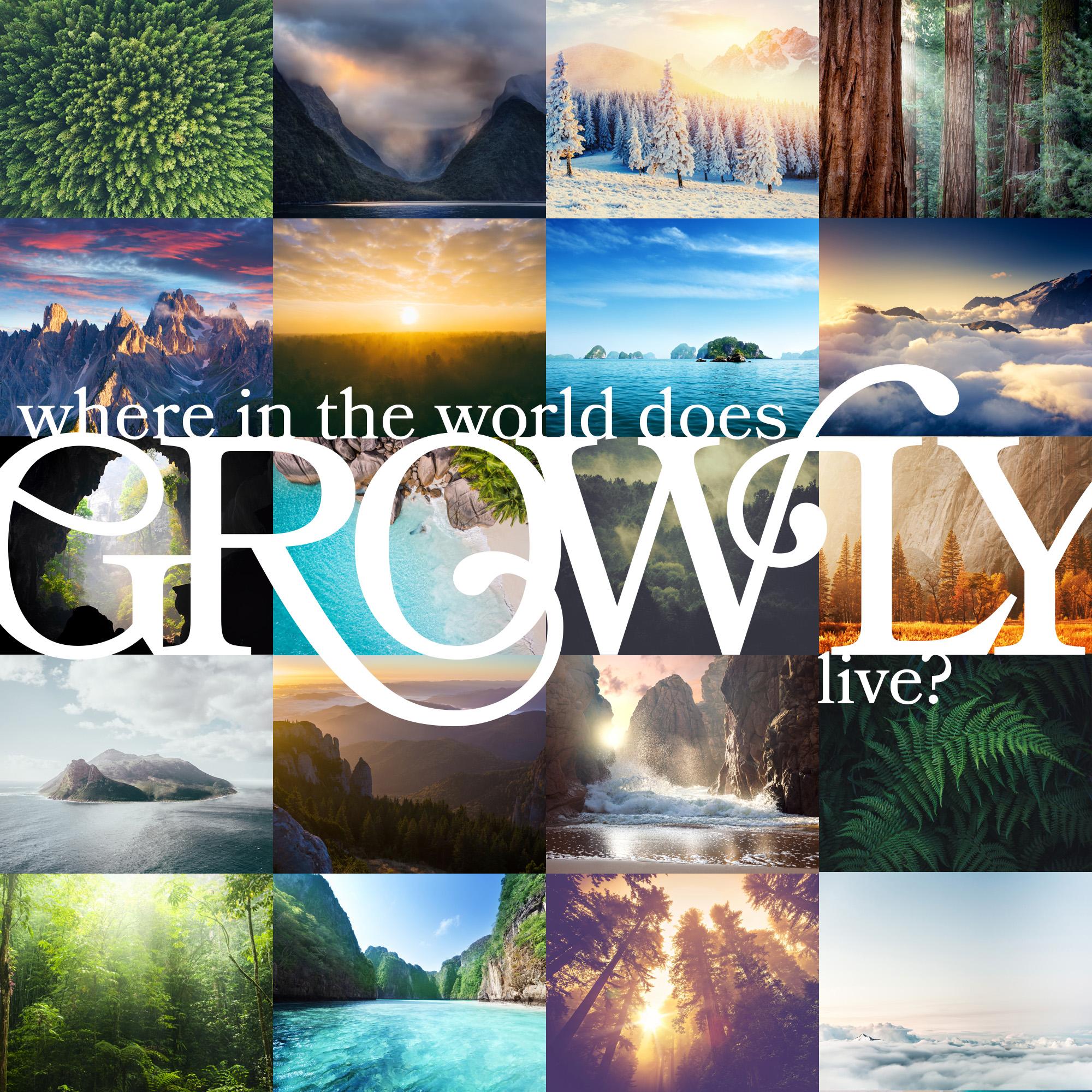 ---
Don't forget we also have a special gift for you.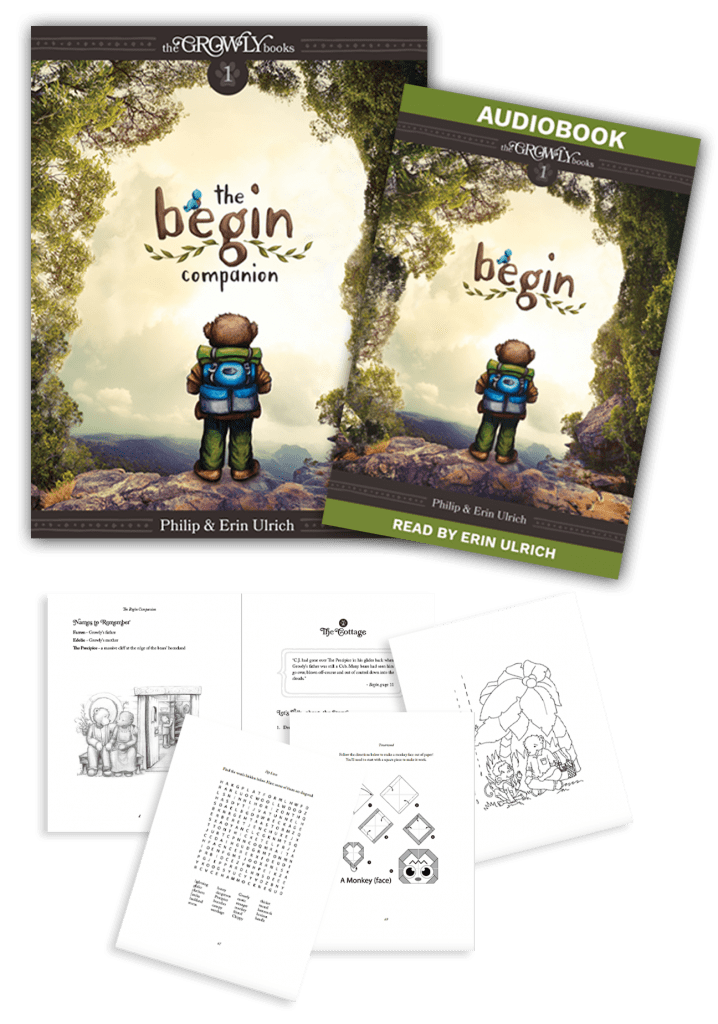 The Begin audiobook (instant download)
The Begin Companion PDF (a 144-page activity and study guide to help you dig deeper into the story of Growly and his Adventure)
email notifications when new videos have posted, as well as additional fun