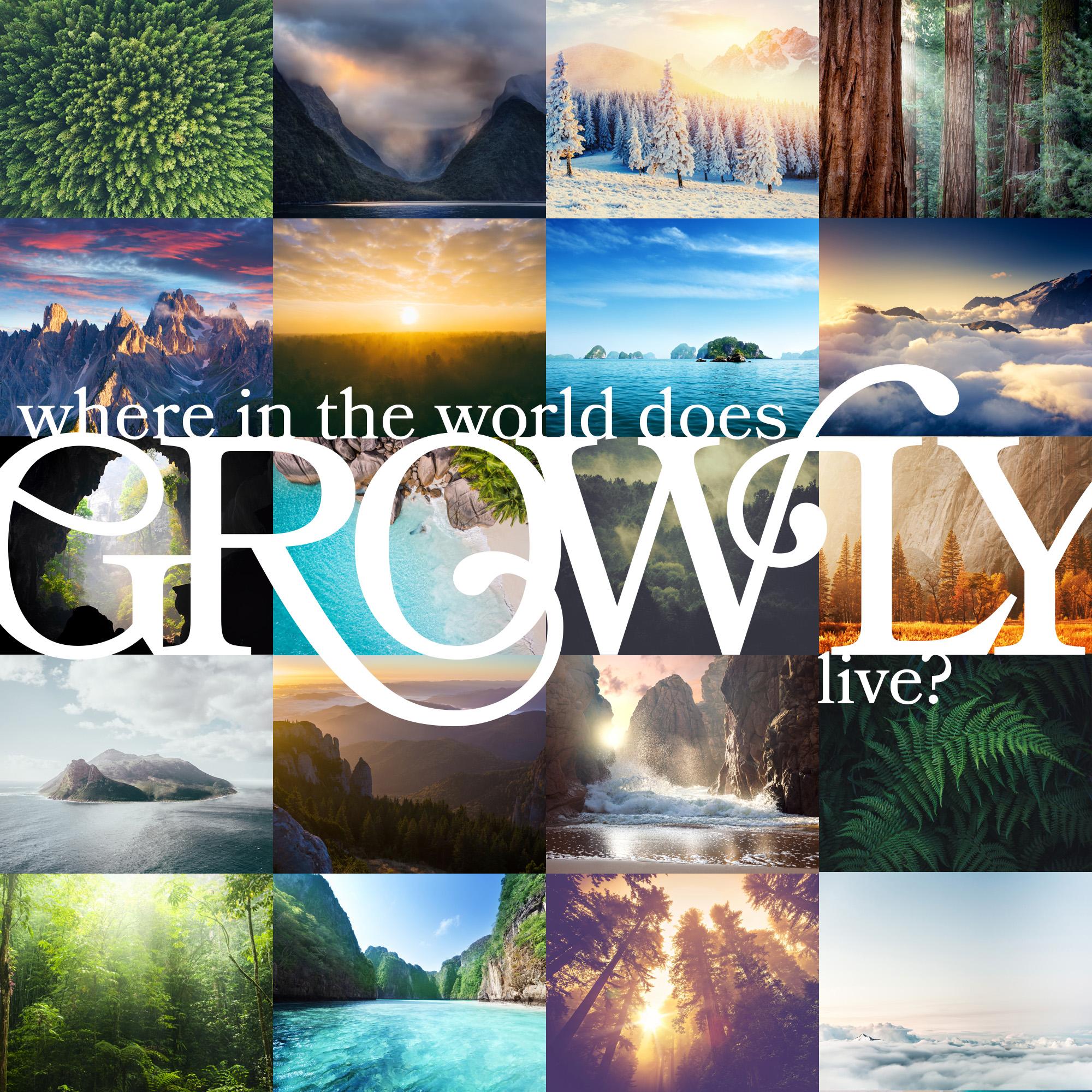 Most of the earth has already been explored, and so far no one has come across any villages where bears fly gliders near the edge of a giant precipice. (*We're not saying someone won't find a place like this … it just seems HIGHLY unlikely.)
Growly's world is a lot like ours though. There are mountains, forests, rivers, and oceans (and even libraries and warm cups of tea). Everything there is a little wilder, and a LOT more unexplored. But it's a place that feels familiar—like it almost could exist.
We have been asked quite a few times about the places in our world that inspired the locations in the books. The list is certainly not limited to these …
New Zealand
Yes, New Zealand. Land of Lord of the Rings. (The movie version … not actual Middle Earth … which of course is somewhere in the UK.)
I (Phil) traveled to New Zealand often as a child, visiting relatives (no, they're not Hobbits!) and seeing the sights along the way. And after we were married, Erin and I traveled around these amazing islands. In New Zealand, you can be in the Alps in the morning and on a beach with an ice cream the same afternoon. You can drive through a desert, on into a rainforest, and past a volcano on your way to buy some groceries and a bag of chips. And after lunch you might float through a fjord and traverse a glacier on the way to the bank.
Here's a couple of New Zealand "Growly-ish" places you'll encounter in our books:
---
---
*We are NOT sponsored by the New Zealand Tourism Board … but we ARE open to it! Or if anyone happens to have a few spare free air tickets laying around …
---
---
Lake Bled – Slovenia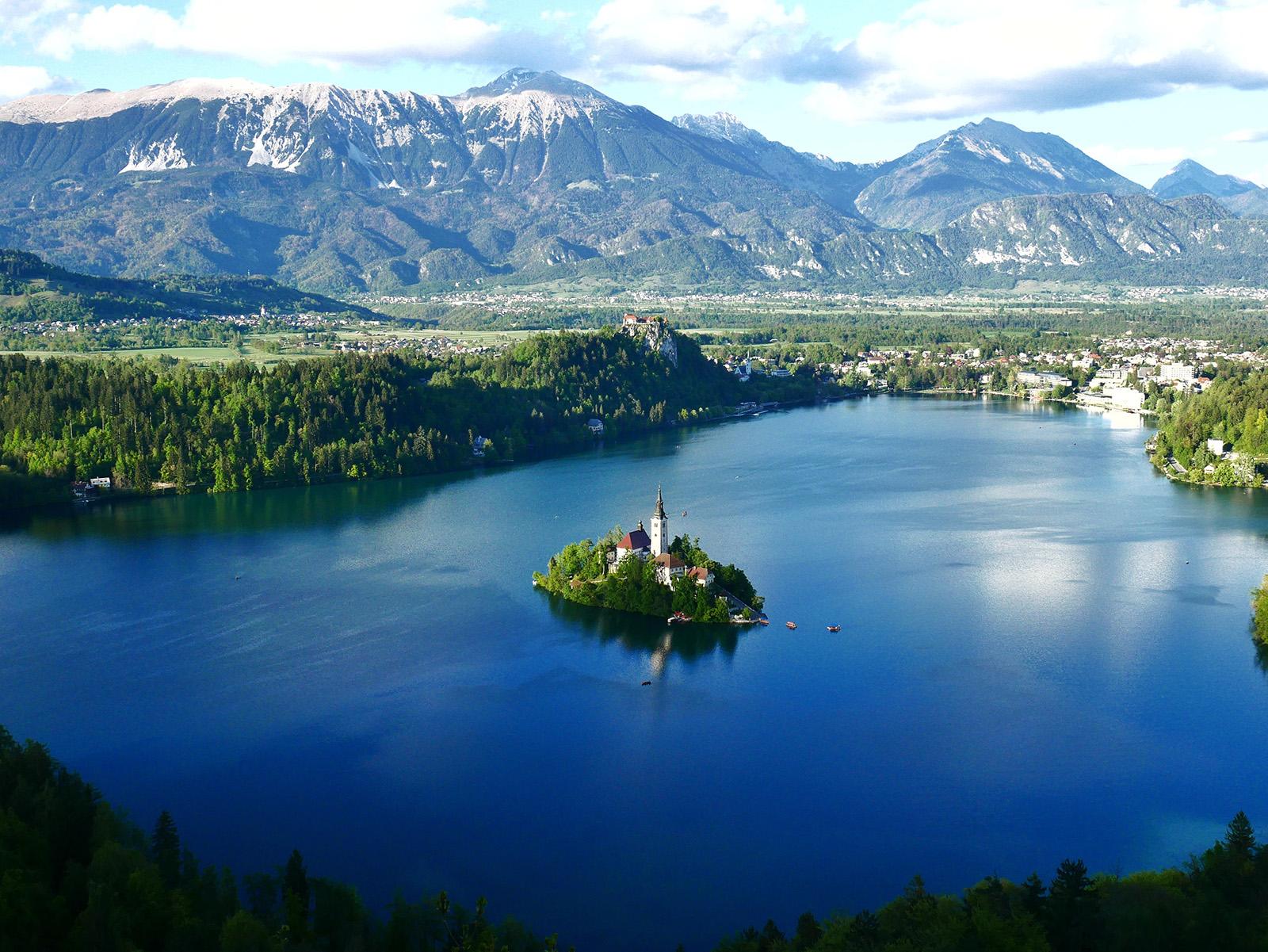 It's not a "wild" place, but this incredible lake with an island and church in the middle, castles on cliffs and surrounded by Alps is breath-taking. AND it's where we had our honeymoon! Though there aren't jungles all around, or towering trees … this little island was a big inspiration for a place in Begin.
When we imagine The Precipice, it looks quite a bit like this …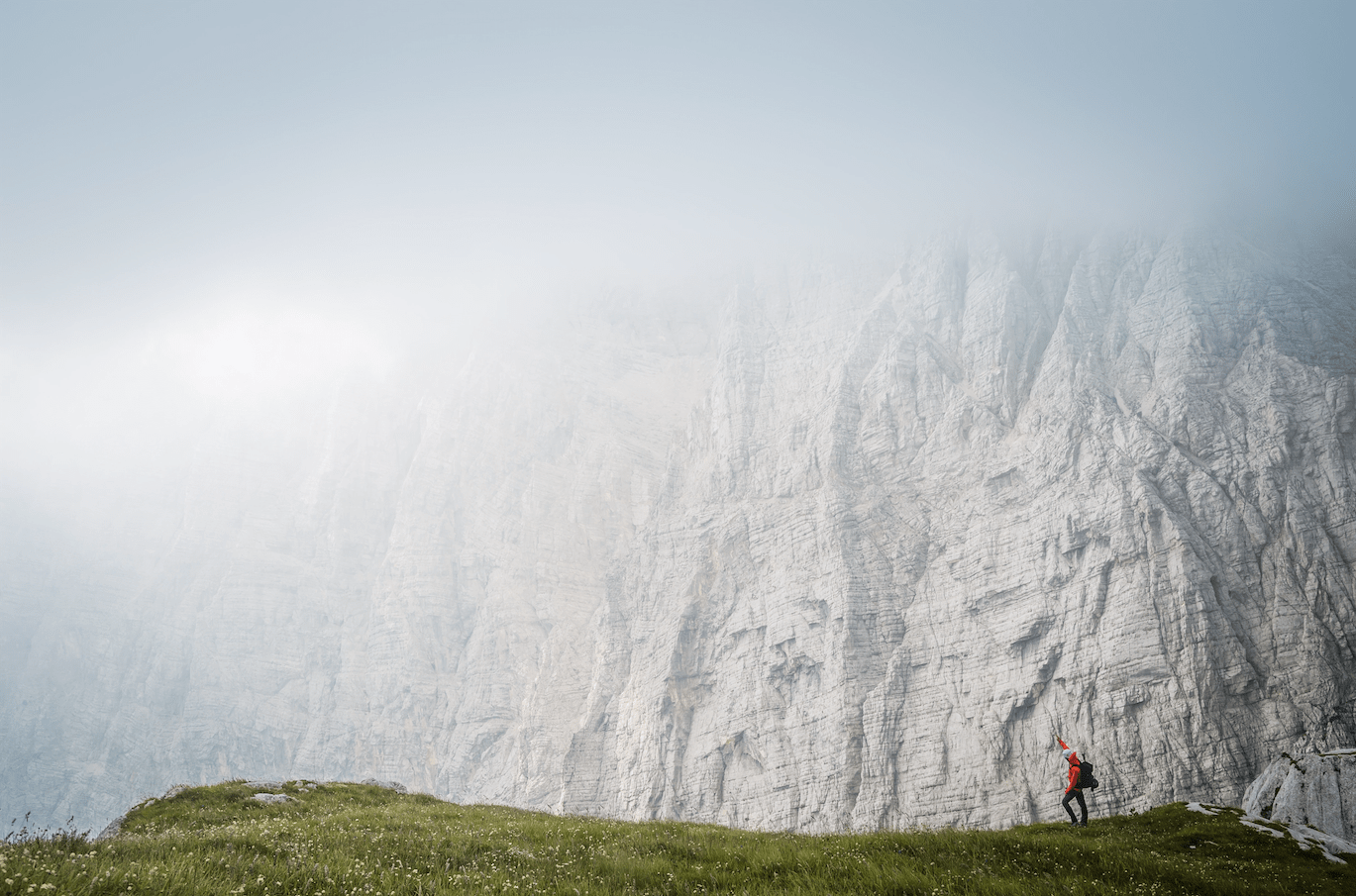 Mojstrana, Slovenia
---
The Backyard
Though the landscapes in The Growly Books were inspired by places we've visited, pictures we've seen, and a whole lot of Nature shows, one of the really big inspirations came from spending countless hours as a child sitting in my backyard and imagining that some pile of dirt was an enormous mountain or some puddle a bottomless lake. One of the great things about imagination is that it can take you to all kinds of places. And one of the great things about writing books is that you can share those places with others.
There aren't any dung beetles in The Growly Books (yet), but here's the kind of adventure that could be happening in your back yard at this very moment!
---
Now It's Your Turn
We love hearing from readers about places they're reminded of … so let us know about any "Growly" places you've encountered in your travels. Join the conversation on our Facebook page, or comment below.