Join Us as We Celebrate the 10th Anniversary of Begin!
This summer we will be hosting another reading party…just like we did when we began. We'll be letting you know more about it as the time draws closer, but we will say that there will be a read-through of Begin, with prizes and a whole lot of fun.
To kick off the celebrations though, we have put together a special Great Growly Reading Adventure bundle. It includes a signed copy of Begin, The Begin Companion pdf, The Begin Audio Book, a sticker and a bookmark. Visit our store for this special bundle, and more.
We're inviting a lot of new readers along for the Adventure, including schools in our area. To help get the information out, we created a PDF which tells about The Growly Books, the Adventure Bundle, and more. Please feel free to download it and share.
The Great Growly Reading Adventure will be happening right here, starting July 1, 2023. Make sure and sign up for the Growly Newsletter to stay up to date with all the latest Growly news, and come back here to join the adventure: www.thegrowlybooks.com/readingadventure/
Have a wonderful time reading. Adventure, my bear, Adventure!
---
---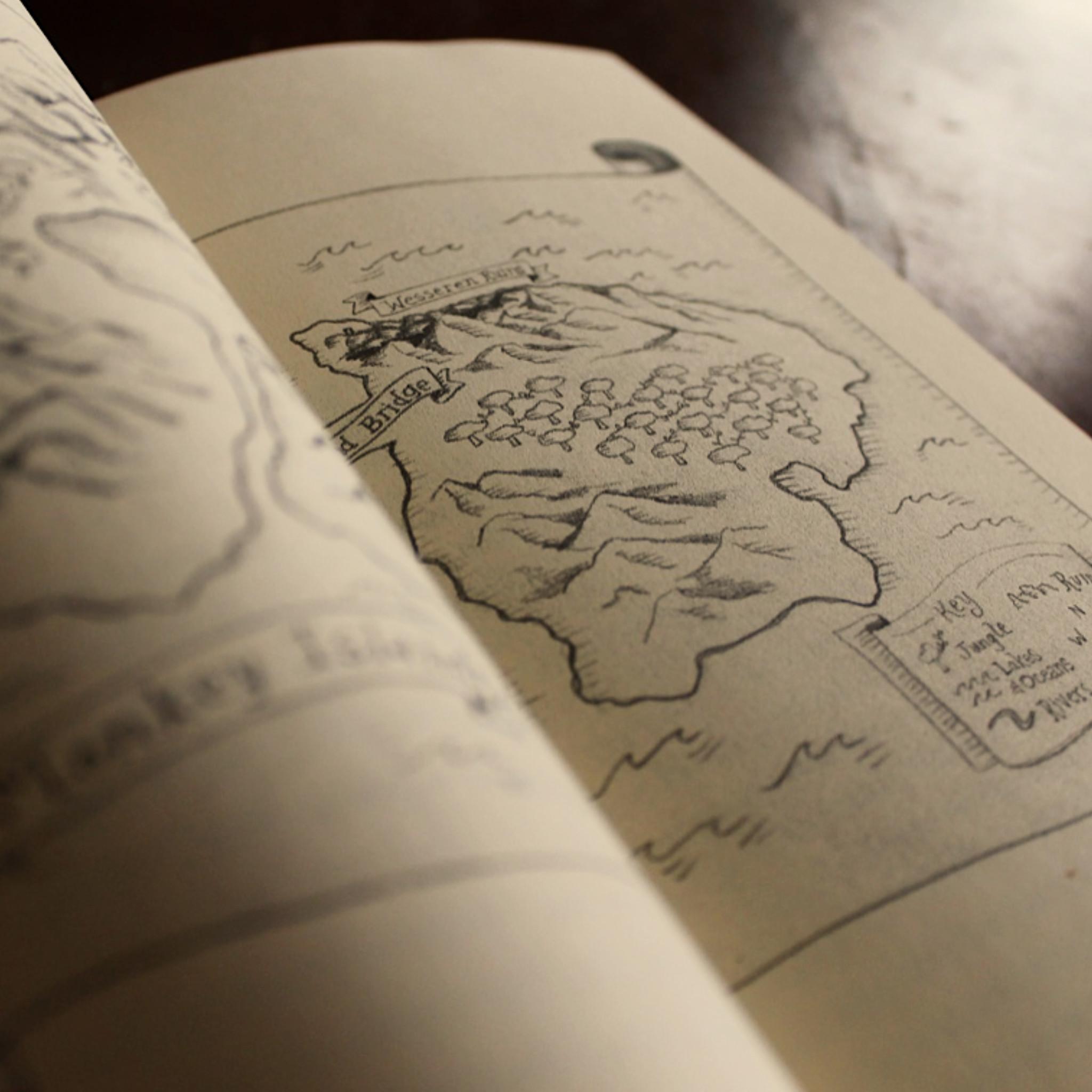 Explore Growly's World
Discover more about Growly and the bears of Haven with these free resources from our website: