We are so glad you're joining us for the Growly Reading Adventure! Today we're reading Chapter 2: The Cottage, in which we learn more about the cottage, and the mysterious Explorers who first built it. (If you missed Chapter 1, you can find it here.)
Our illustrator, Annie Barnett, did an amazing job creating the maps you will find in the book. You can download and print the Upper Lands map, which shows the area where Growly lives and the places mentioned in the first part of Begin.
If you have any questions, feel free to ask them in the comments of this post! No spoilers, please! If you have a question about a part of the story we haven't read yet please hold those until a later time. We will only approve comments that are spoiler-free, out of courtesy to those who are hearing the story for the first time.
---
Thanks so much for watching!
We also have a special gift for you.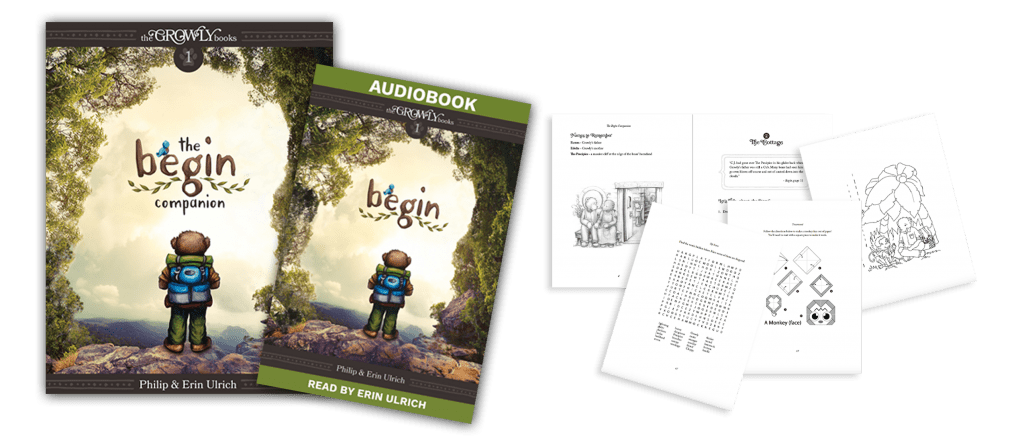 Our heart is to do all we can to give in this season, and we hope these additional resources will bring your family joy.
The Begin audiobook (instant download)
The Begin Companion PDF (a 144-page activity and study guide to help you dig deeper into the story of Growly and his Adventure)
email notifications when new videos have posted, as well as additional fun
Sign up here to receive your free resources:
See you again tomorrow!