Have you been wondering about The Haven Companion? Since a question was asked about it on our Facebook page, we decided to give you a peek inside.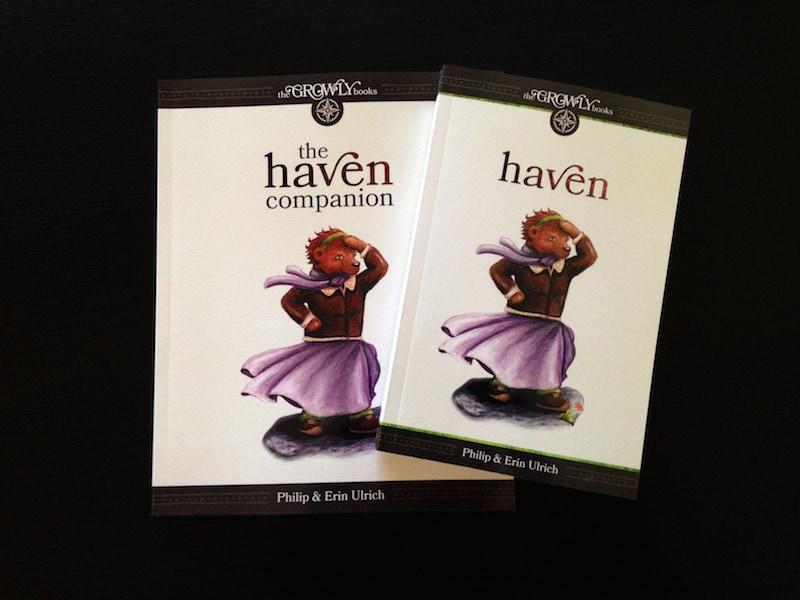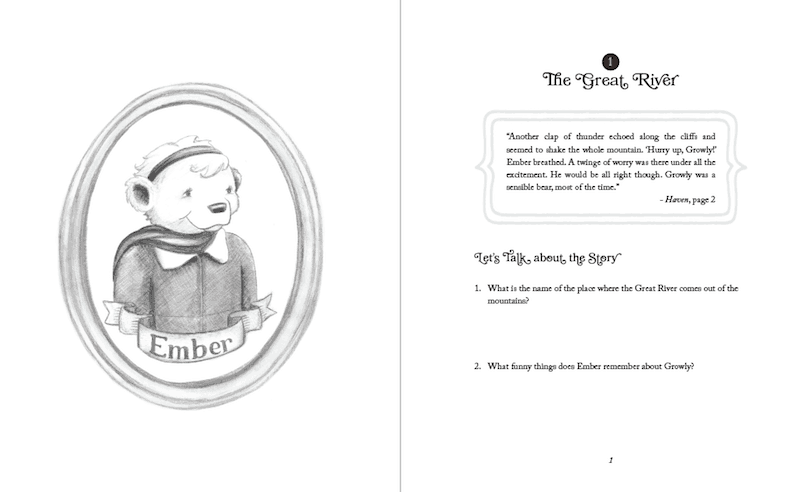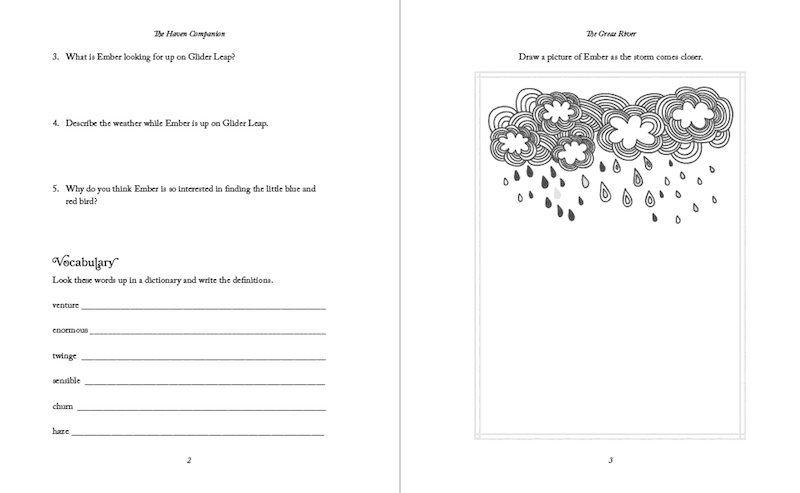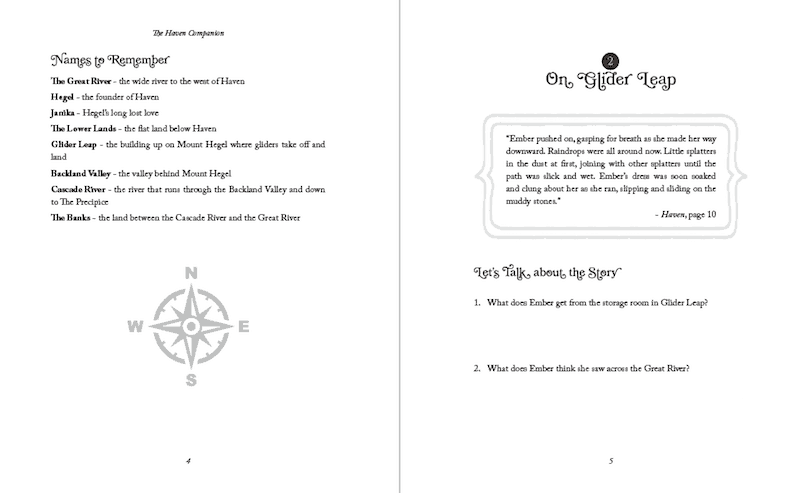 The Haven Companion is a 140-page activity and study guide to help you dig deeper into the story. It includes comprehension questions, vocabulary, important names and places to remember, coloring pages, word searches, and more fun activities!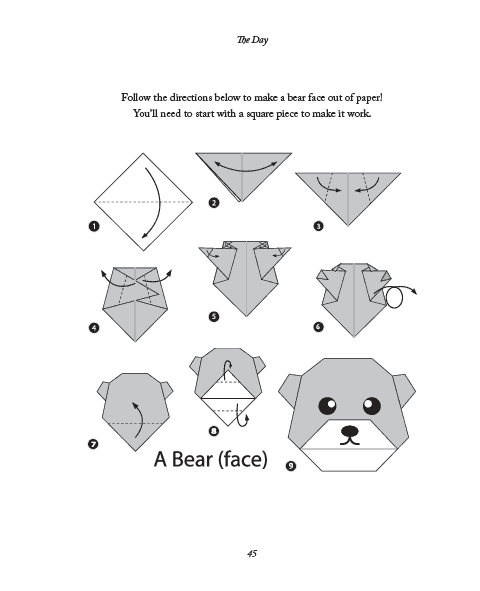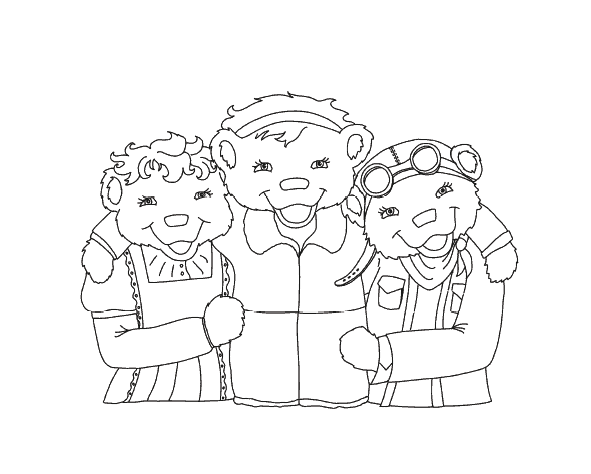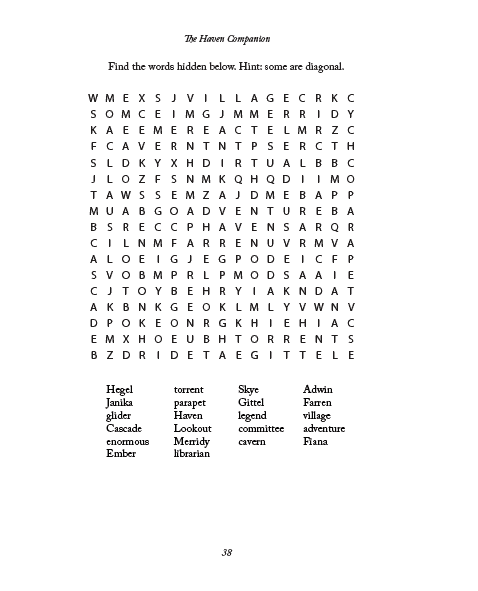 Pre-orders are already shipping, and we are gearing up for Haven's official release on June 14! We can't wait to share this story with you!
There are just a few days left to pre-order Haven and The Haven Companion and receive the fun extras including:
autographed book personalized to the name(s) of your choice — please indicate name(s) in the comments of your order
special 5″ x 7″ frameable postcard of the Ember illustration used on the book cover
two limited edition Growly collector cards
FIND OUT MORE