We're so excited about the group that has already signed up to read along with us!
And it's not too late to join us!

The party will take place July 1-August 11 (six weeks).
You can jump in any time before August 11. Here's what you need to do:
1. Sign up using the form below.
2. At the beginning of each week, you'll receive an email from us including:
what chapters to read that week
a fun freebie (download)
a simple question for you and your child(ren) to answer – (NOTE: This is how you enter the giveaways. More info below.)
3. Read along with us! We're keeping it easy . . . just 6 chapters a week (and they're short chapters). You can read one a day or all at once . . . whatever works for you and your family! You can read it with your children, or they can read it on their own. If you've already read the book, you can still join in to get the freebies, answer the weekly question, and be entered in the giveaways!
4. Enter the weekly giveaway!! We'll tell you what the giveaway is in that week's email. Each weekly giveaway entry is also an automatic entry into the iPad mini giveaway at the end of the reading party!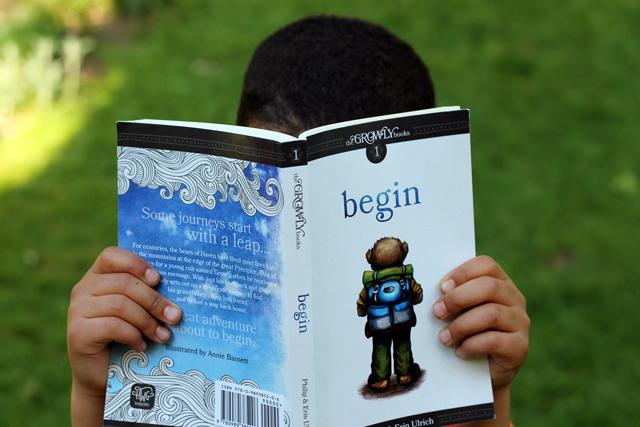 sign up below!
This will add you to our reading party list to receive the special weekly emails as well as our blog email list for all the Summer Reading Party news! If you are already subscribed to our blog, please note that you must still sign up via this form to receive the weekly party emails.
(Sorry! The Summer Reading Party has ended!)
get the book!
You'll need The Growly Books: Begin too! If you don't have the book yet, it's not too late to order!
You can get the book here:



For more detailed information, visit the original Reading Party post, where you can find out more about the giveaways, grab some flair, and click to tweet about the party!
We can't wait to get started!