In case you haven't already heard, the month of May is a great big read-aloud party! Here at The Growly Books, we are partnering with the Read-Aloud Revival for their spring 31-Day Read-Aloud Challenge, a simple, fun way to help our kids develop a love of reading!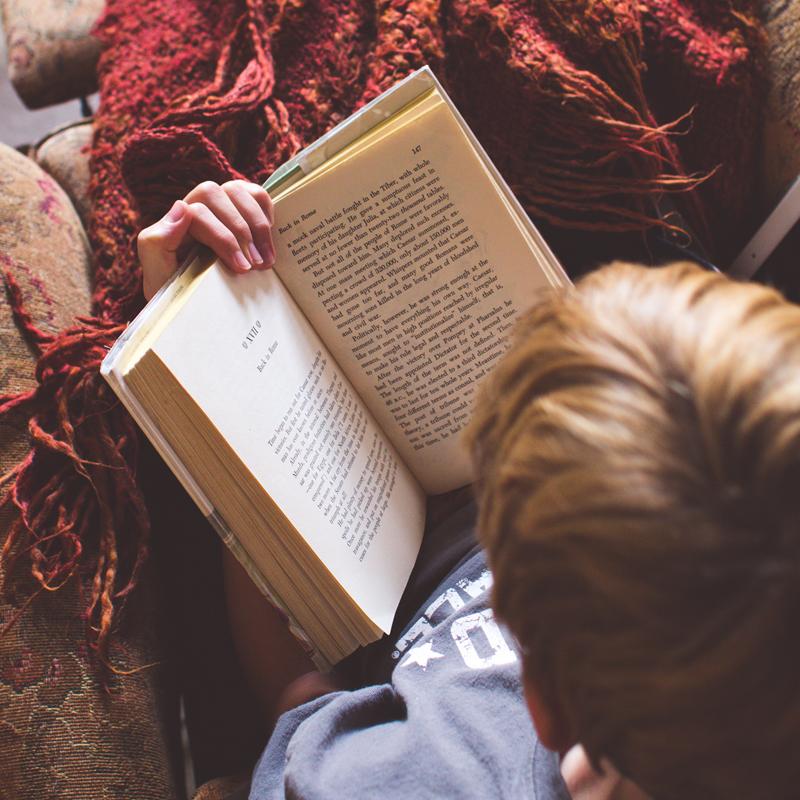 The challenge is for children ages 3-17 … even little ones who can't read independently yet can take part. The only requirement is for a child to spend 15 minutes a day reading aloud. If you haven't already signed up, head over to RAR31days.com to get started. It's completely free, and you'll find a downloadable calendar, coupon sheet, certificate of completion, and all the details you'll need to get started.
One of the best parts of this challenge (aside from the joy that comes from reading, of course) is the prizes! These include our upcoming book, Haven, plus other great items … and the GRAND PRIZE is the Growly Adventure Set pictured below!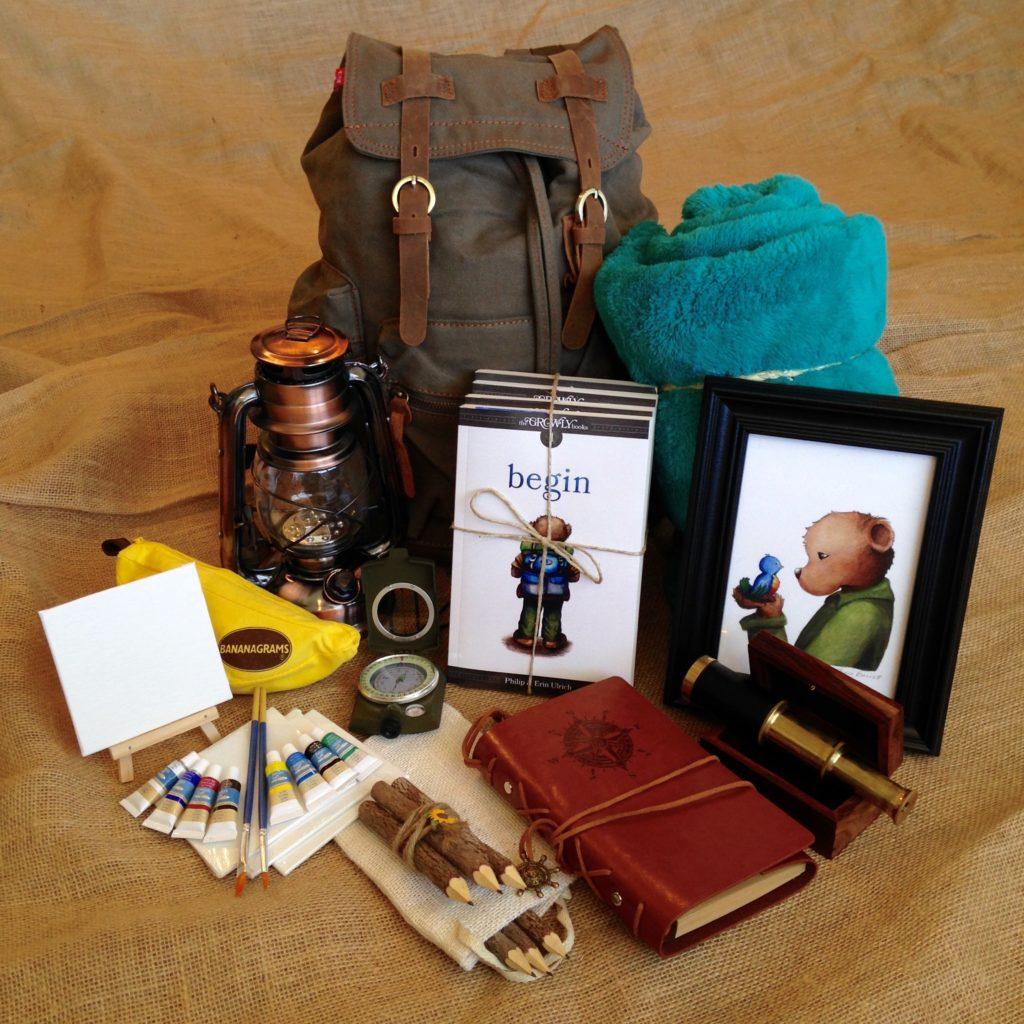 We hope you'll join us!