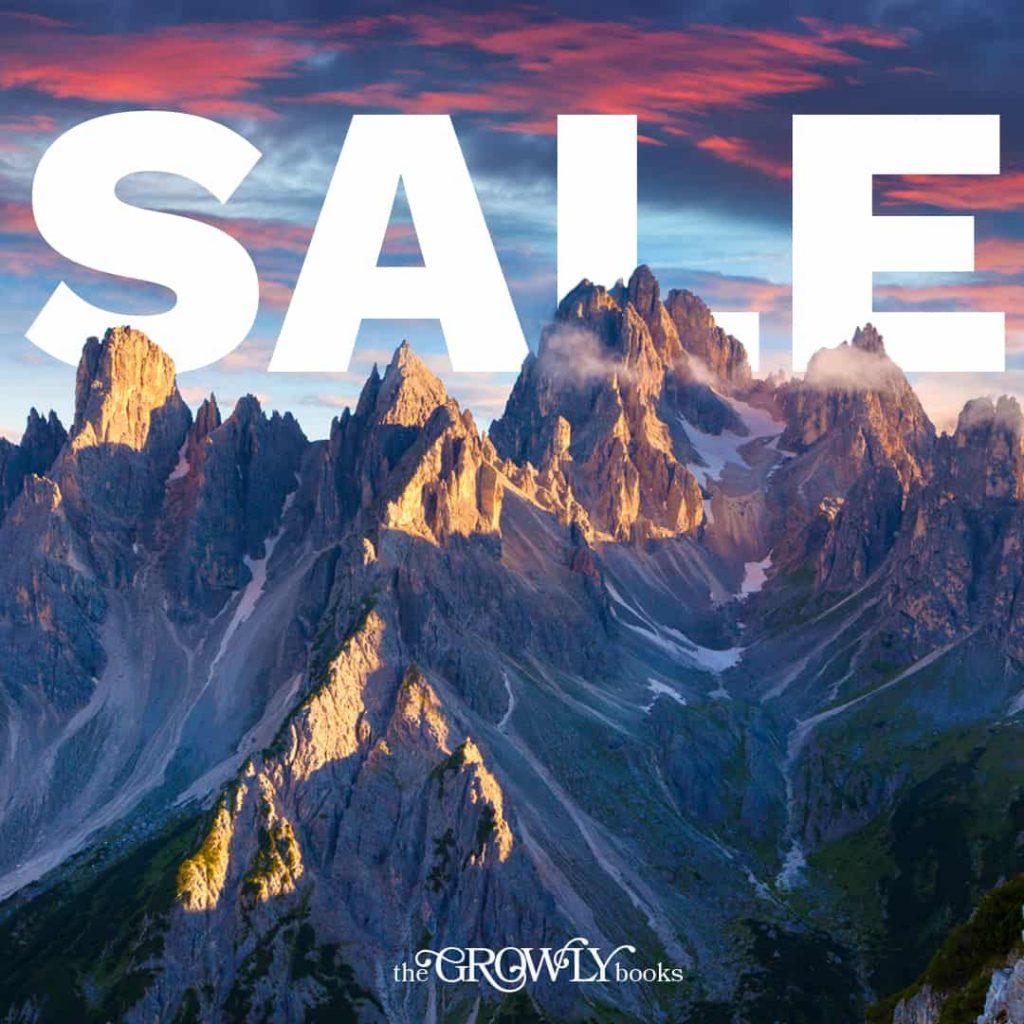 Start the adventure …
The Growly Trilogy
$24.99
Sale ends at noon on Monday, September 19, 2016.
During the sale, all books purchased will be autographed, personalized to the name(s) of your choice — please indicate name(s) in the comments of your order.
This is over 30% off the list price, and as always, you receive FREE SHIPPING (for U.S. addresses) on all purchases in The Growly Books Store.