Winter Is Here
Continue Growly's story with Book #5.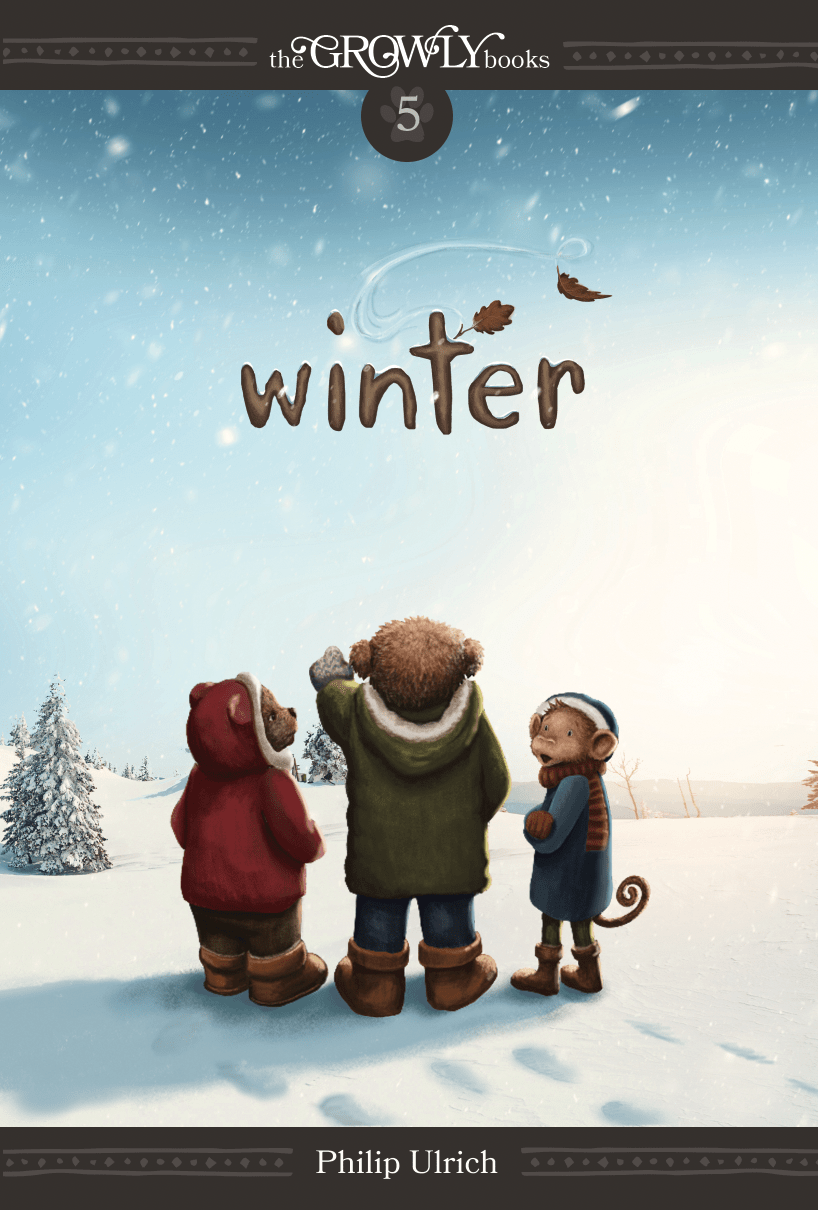 Winter – Available Now
With autumn settling over the cliffs of Mount Hegel, the bears of Haven are finally beginning to return to life as normal—as normal as it can be, with Growly and C.J. back from beyond The Precipice. But a blazing fire out on the Great River and a mysterious stranger on a desperate mission suddenly change everything. As winter approaches and a daring plan forms, Growly and his friends will realize that their world is about to change forever, and that sometimes risking all for someone else is the way that you find home.