Welcome, Homeschool Sanity Listeners!
Here on our website, you can dig deeper into Growly's world with free downloadable maps, behind-the-scenes articles, and more. We also have four very special offers for you, only available to Homeschool Sanity listeners.
As you are reading, we'd love to answer any Growly questions that you and your children may have … and we would just love to hear from you too! You can contact us here.
Have a wonderful time reading. Adventure, my bear, Adventure!
---
---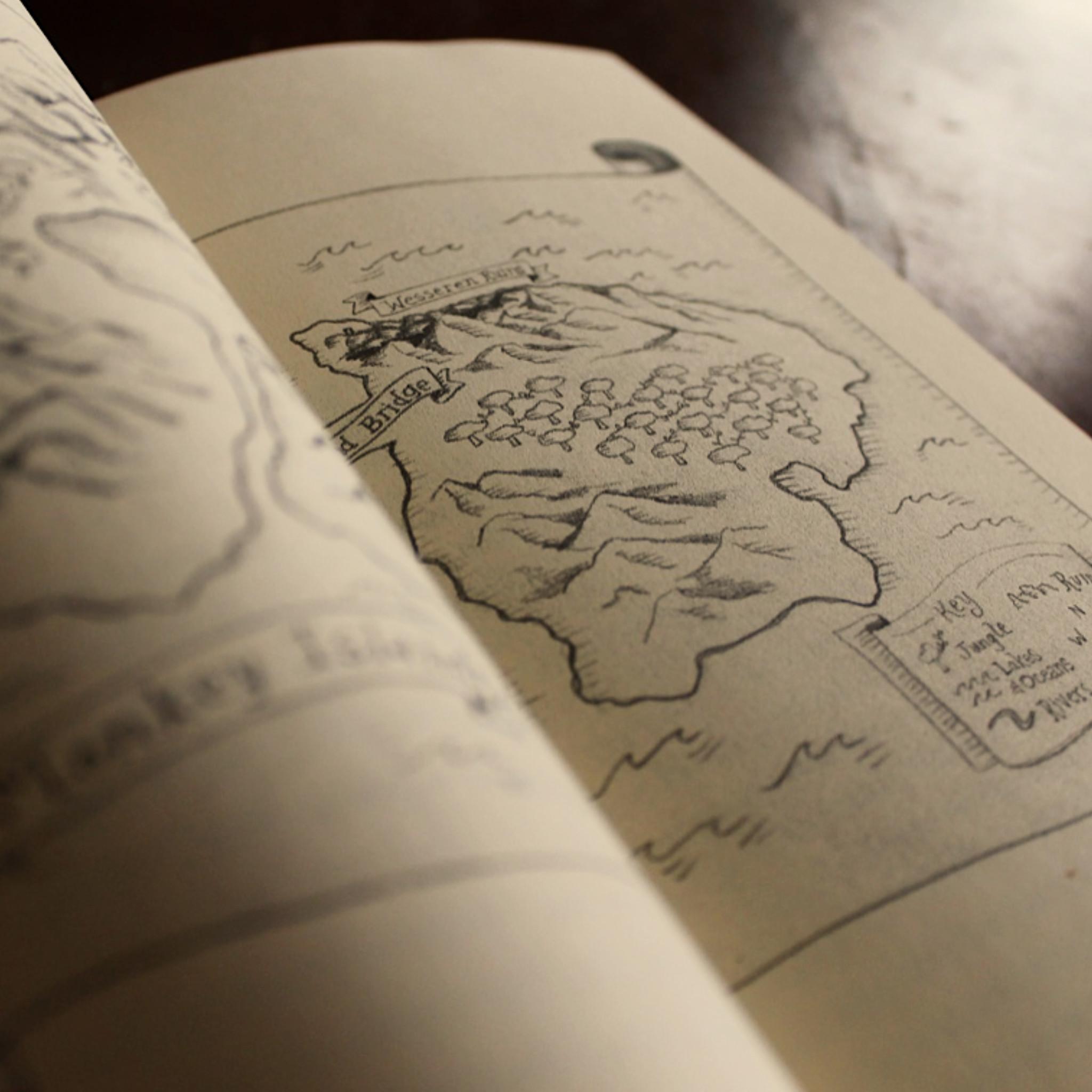 Explore Growly's World
Discover more about Growly and the bears of Haven with these free resources from our website: