map downloads
The maps from all three books are now available for you in PDF format! Click the titles below to download.
The Upper Lands   •   The Lower Lands   •   The Monkey Island   •   Athelstane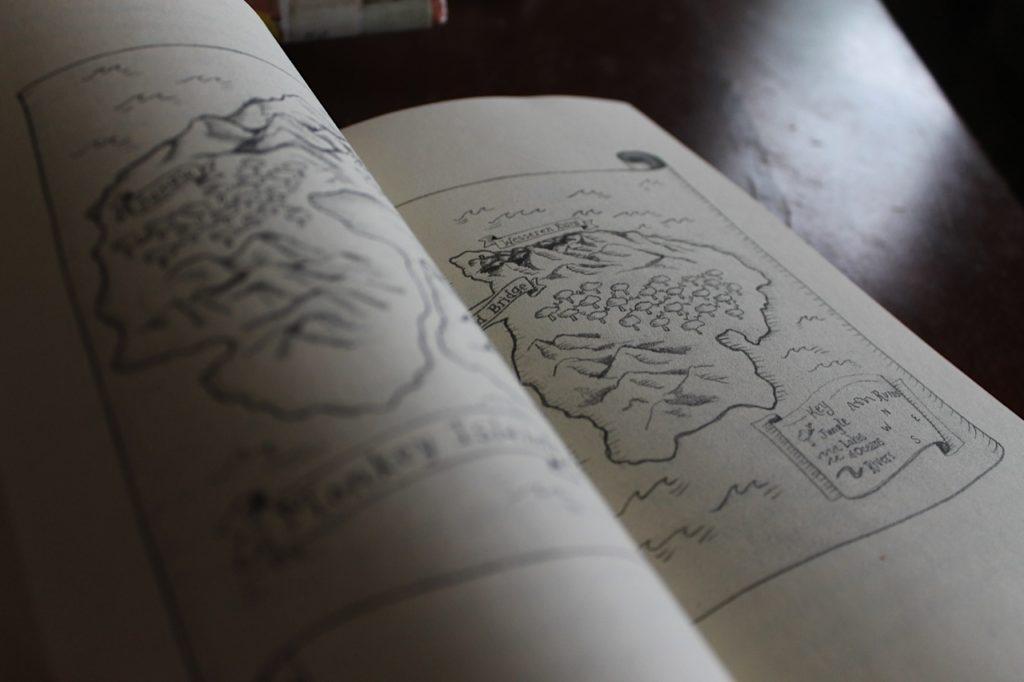 wallpaper
Free wallpaper for your computer, iPad, and iPhone. Click on the links below to open the images, then save it to your device.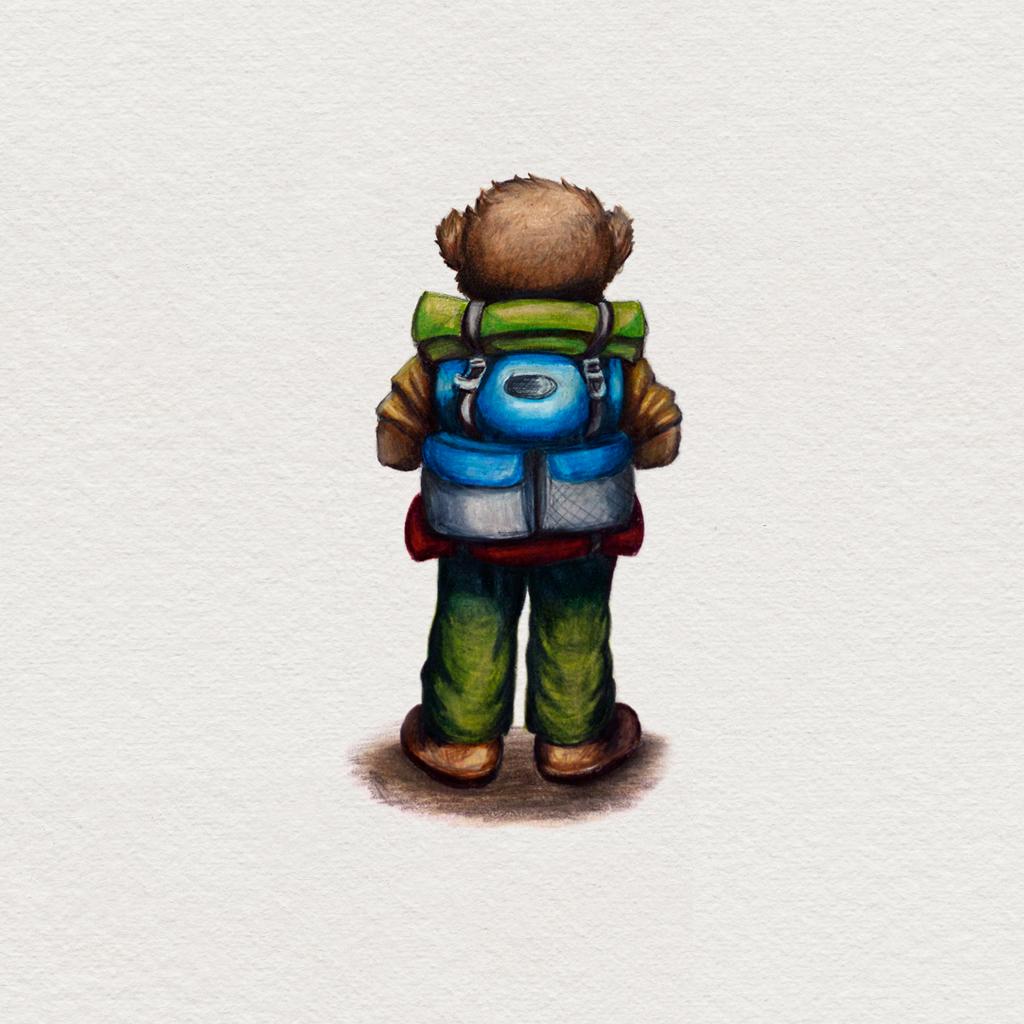 Illustrations ©2013 Annie Barnett, Be Small Studios. You may download these images for personal use only.