---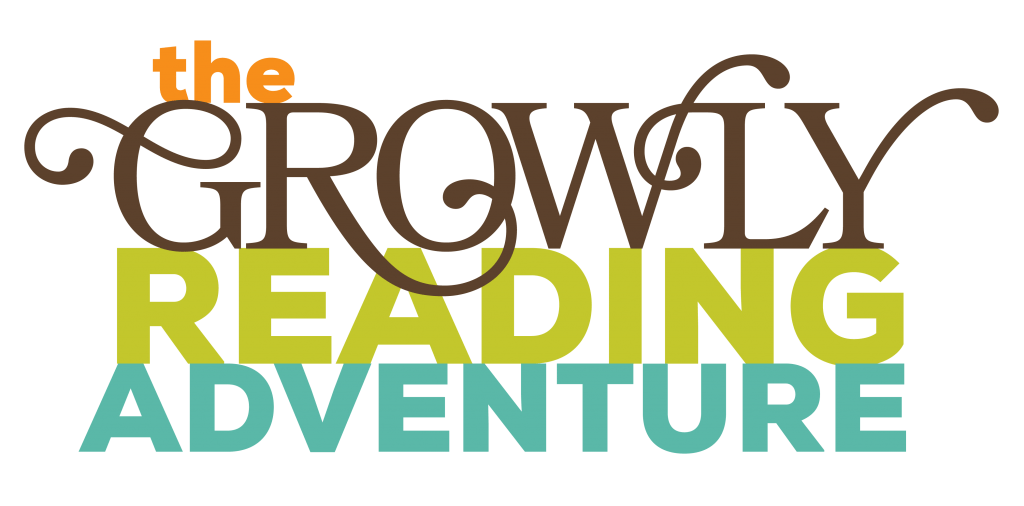 We're so glad you'll be going out on adventure with Growly this summer.
We hope you will enjoy these resources to help you dig deeper as you read. You will find the link to the Begin Audiobook and the Begin Companion below. Adventure My Bear, Adventure!
---
Dig deeper into the Adventure
To help make your reading adventure even more fun, make sure and download these great resources to dig deeper into Growly's story.
The Begin audiobook (instant download)
The Begin Companion PDF (a 144-page activity and study guide to help you dig deeper into the story of Growly and his Adventure)
Sign up here to receive your free resources: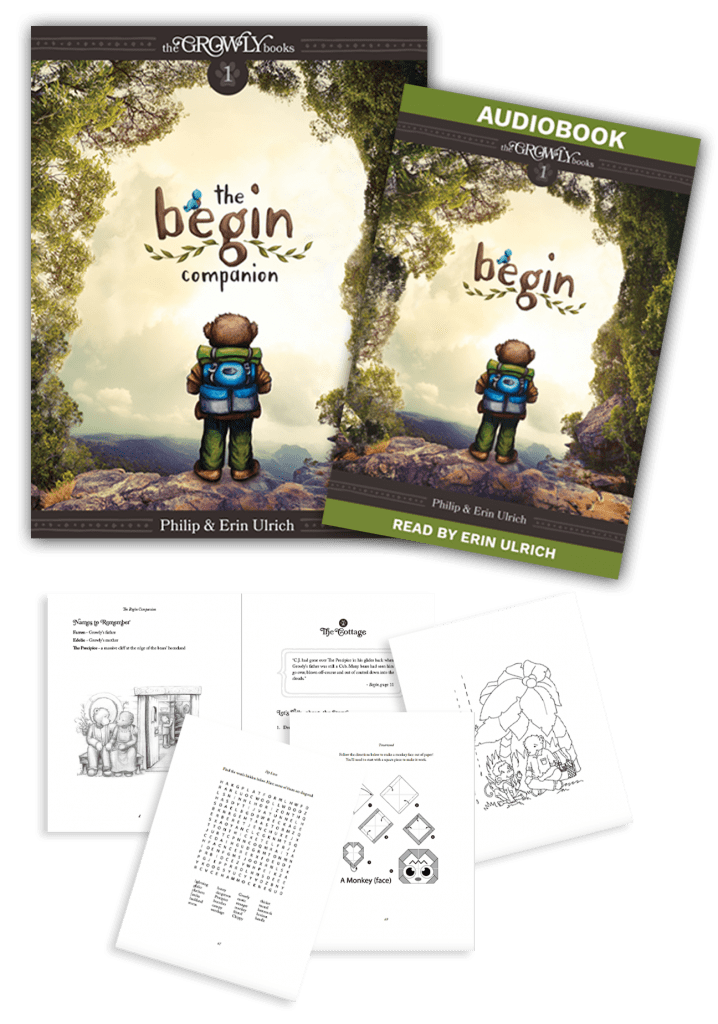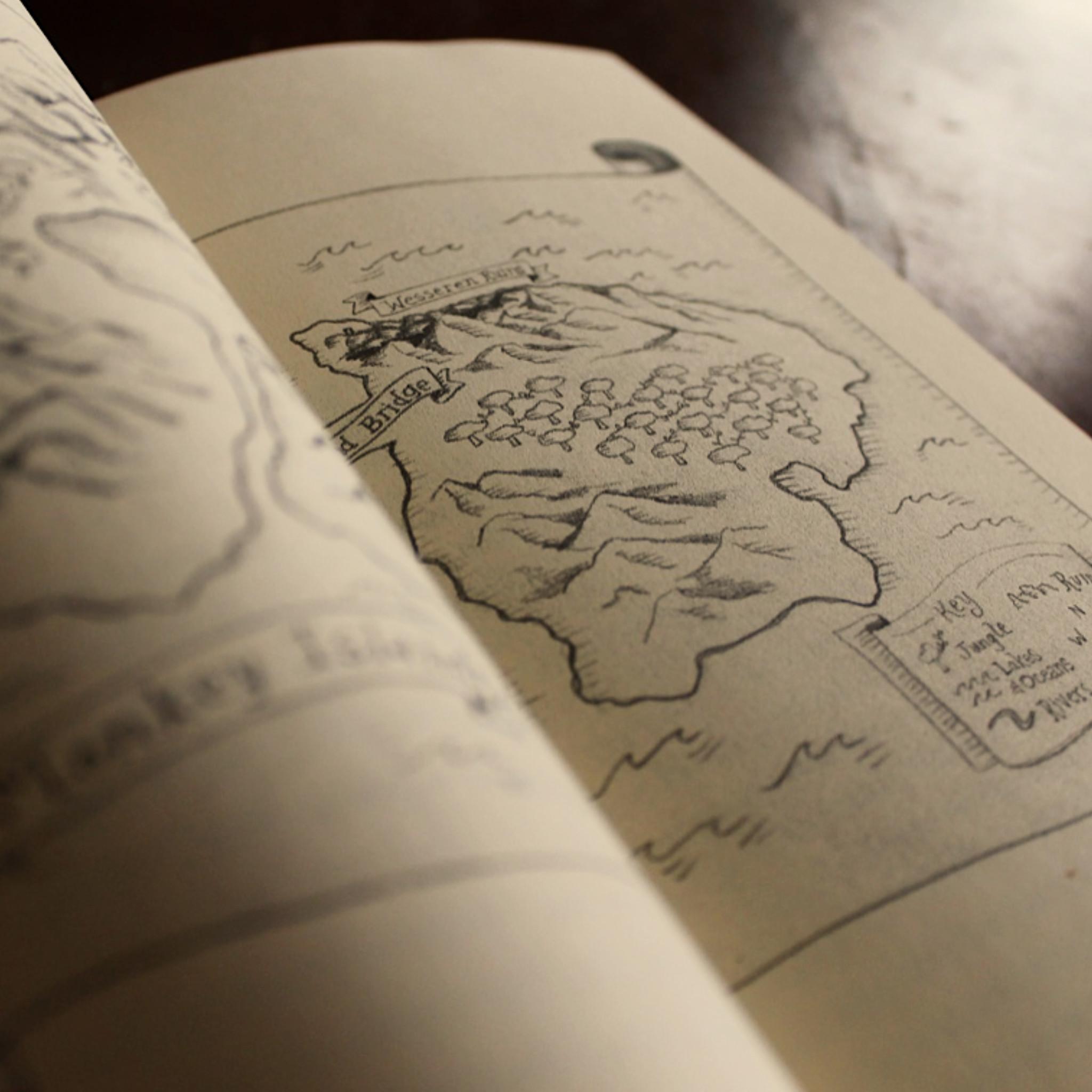 Explore Growly's World
Discover more about Growly and the bears of Haven with these free resources from our website: