---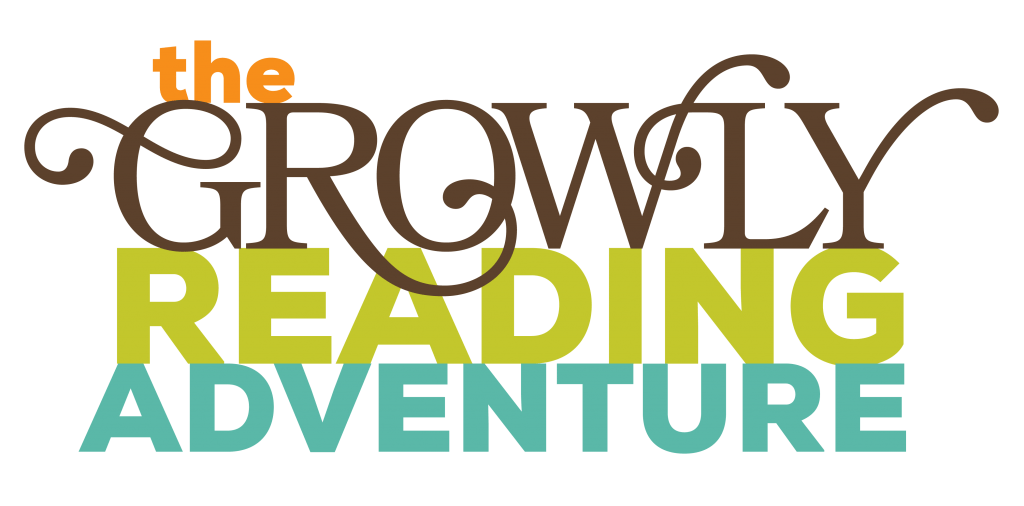 We're so glad you'll be going out on adventure with Growly this summer.
We will be sending out an email each week with a short overview, links to resources to dig deeper, and more. To enter the draw for the weekly prize (listed in the newsletter), email your answer to the current week's question to: mail@thegrowlybooks.com.
Sign up to receive email updates and Summer Reading Adventure resources!
Week 1 : Chapter 1 – Chapter 6
This week's chapters will introduce us to Growly's home town of Haven, and to some of his family and friends. We will also learn about the Bear's tradition of Cubs going out on their Adventure.
---
Week 2 : Chapter 7 – Chapter 12
---
Week 3 : Chapter 13 – Chapter 18
---
Week 4 : Chapter 19 – Chapter 24
---
Week 5 : Chapter 19 – Chapter 24
---
Week 6 : Chapter 19 – Chapter 24
---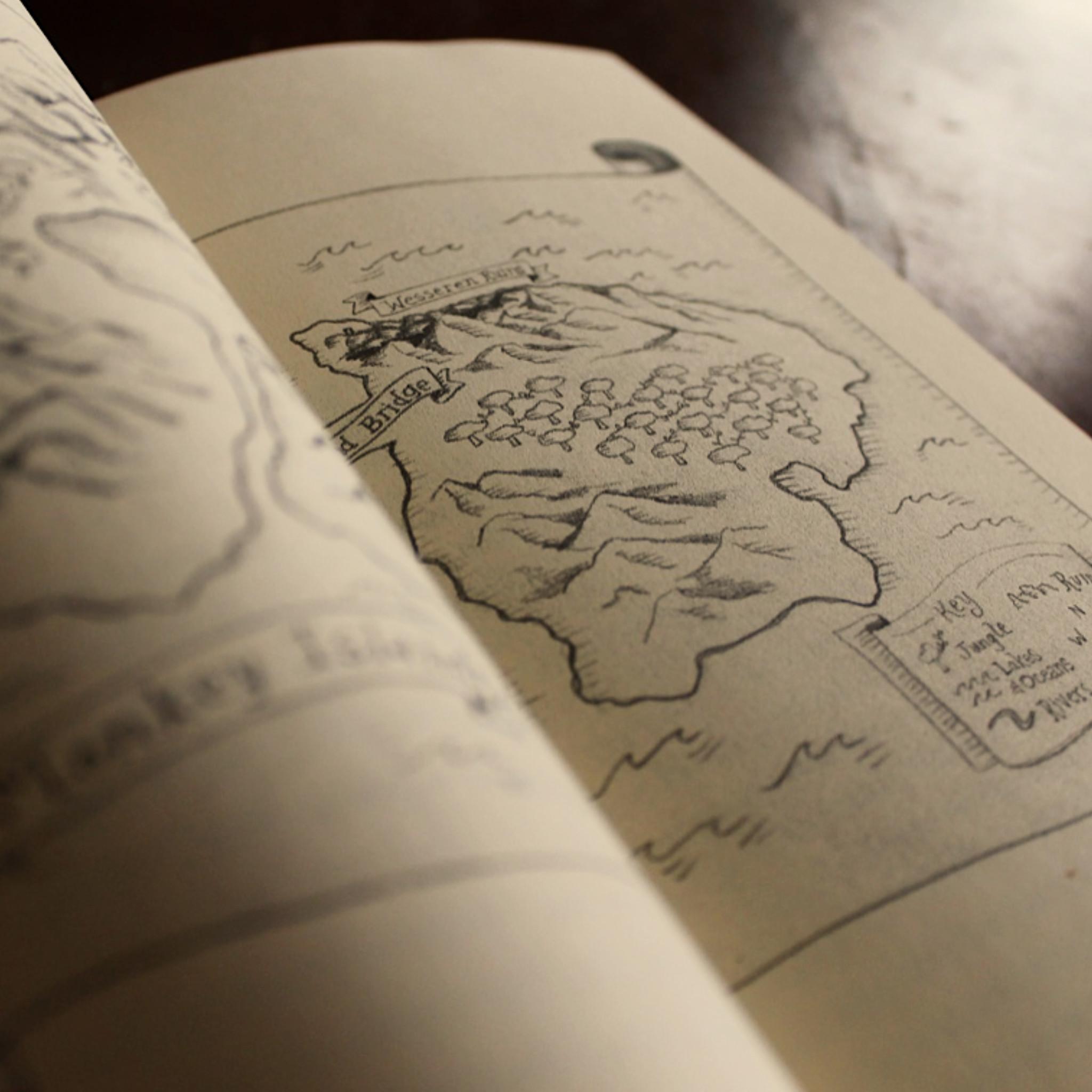 Explore Growly's World
Discover more about Growly and the bears of Haven with these free resources from our website: