A Reading Adventure for your school, co-op, or bookclub
Download this PDF to find out how to take advantage of our group Growly Reading Adventure package. There are lot's of extras involved in this offer, including the 140+ page Begin Companion, The Begin audiobook, access to the read aloud videos for Begin, personally inscribed books and more.
Also included in the PDF is information on setting up an author visit, whether it be in person or online via Zoom. This can be a wonderful addition to your group's Growly Reading Adventure, and a chance for your students to learn more about the adventure of creativity and stories.
If you know of other groups who might be interested, please feel free to share a link to this page, or to forward the PDF to them. If you have any other questions, we would love to hear from you. Contact us here.
Have a wonderful time reading. Adventure, my bear, Adventure!
---
---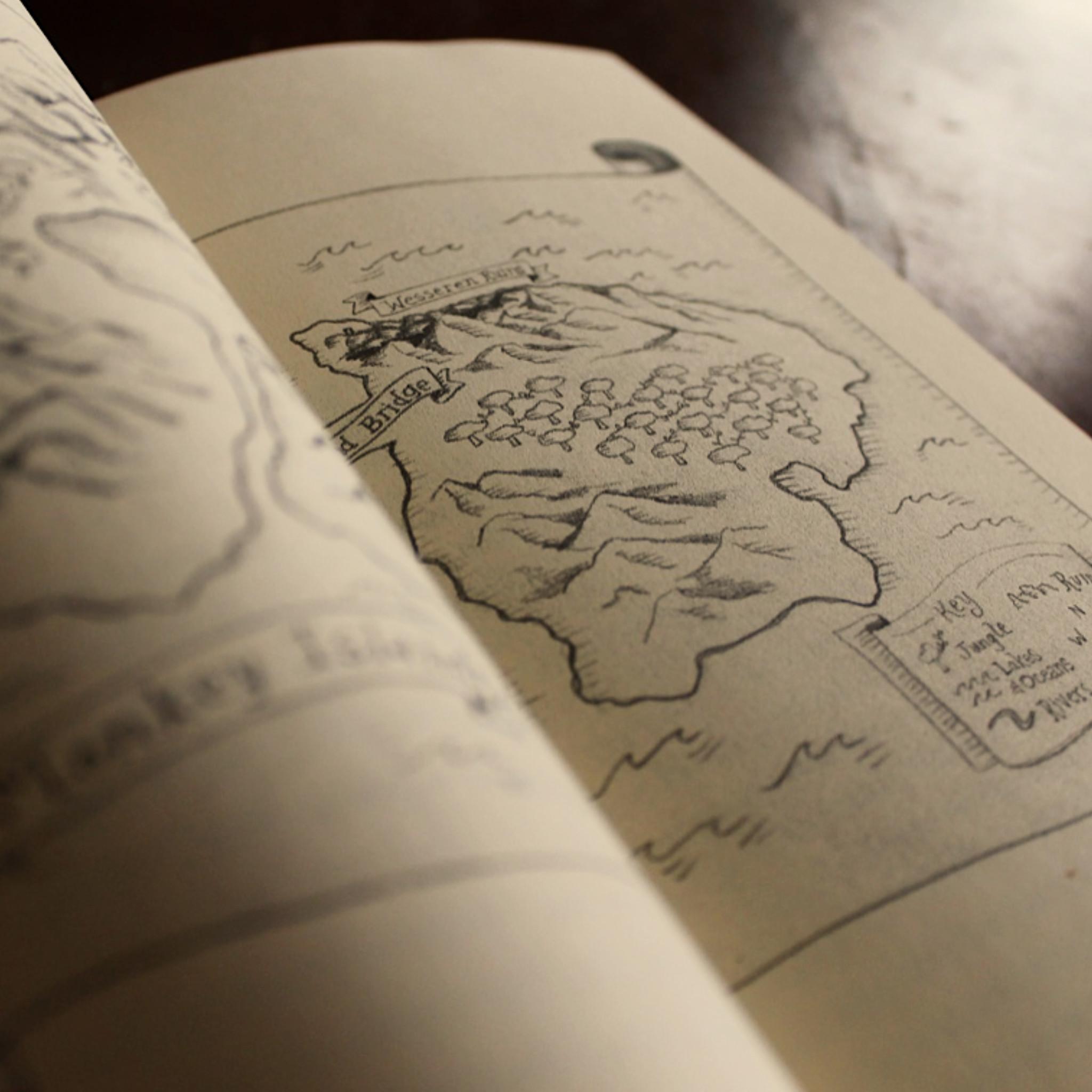 Explore Growly's World
Discover more about Growly and the bears of Haven with these free resources from our website: